We want to copy a device and place it on the drawing at an additional location.
We select the device then right-click to display the context menu.
We use the "copy selection" command.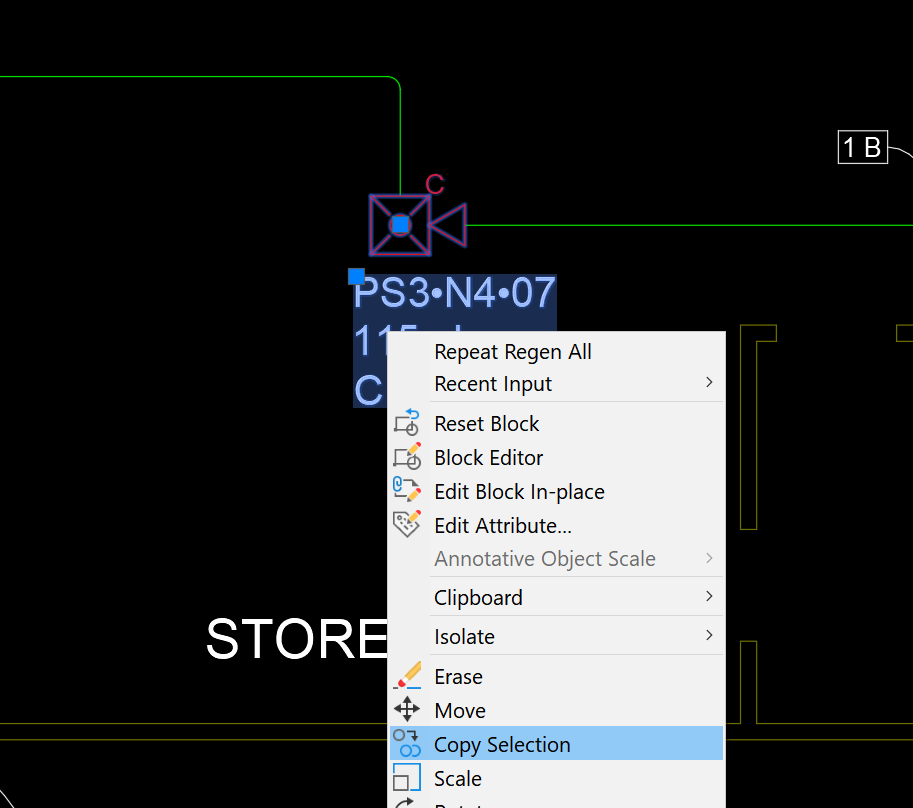 We place the copy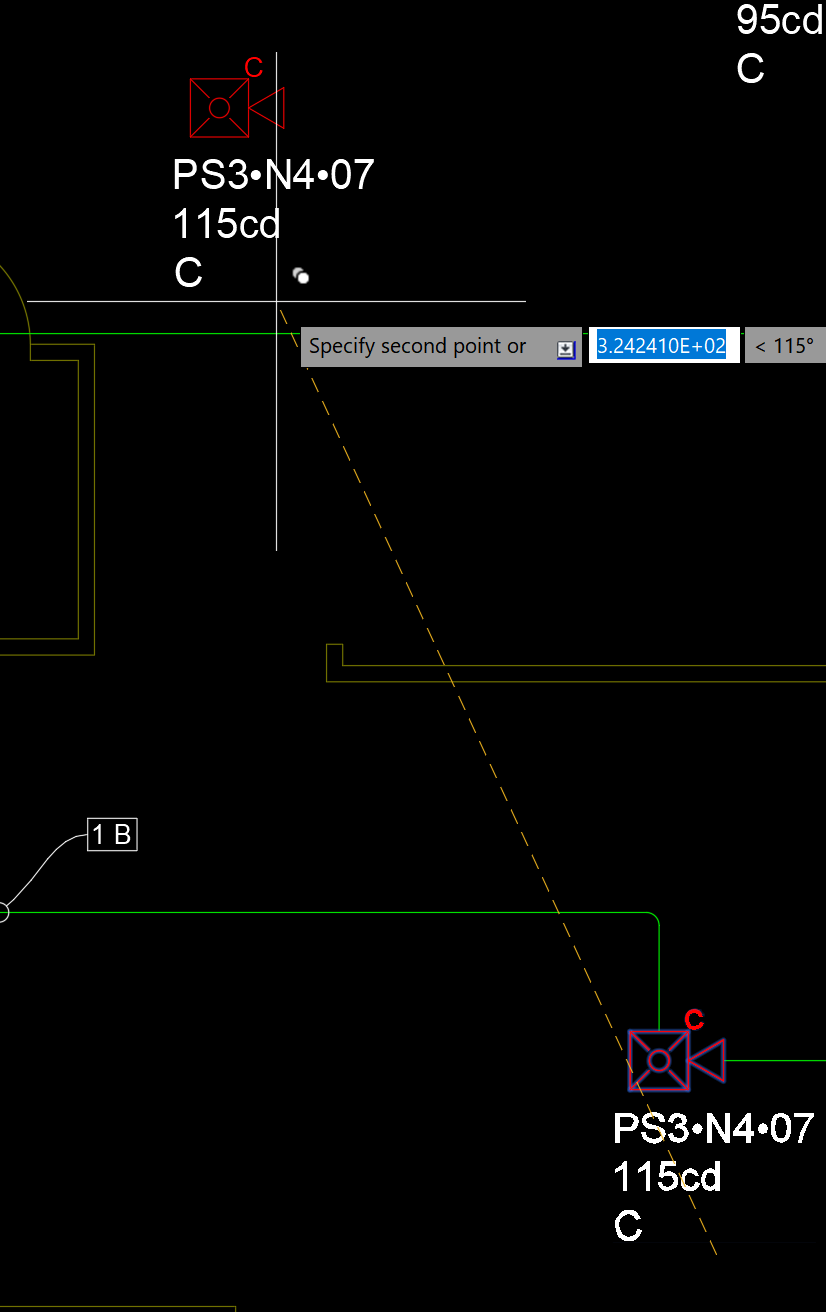 After placing the device at the new location it may lose its candela or wattage setting. In this case it changed from 115 to 15 cd.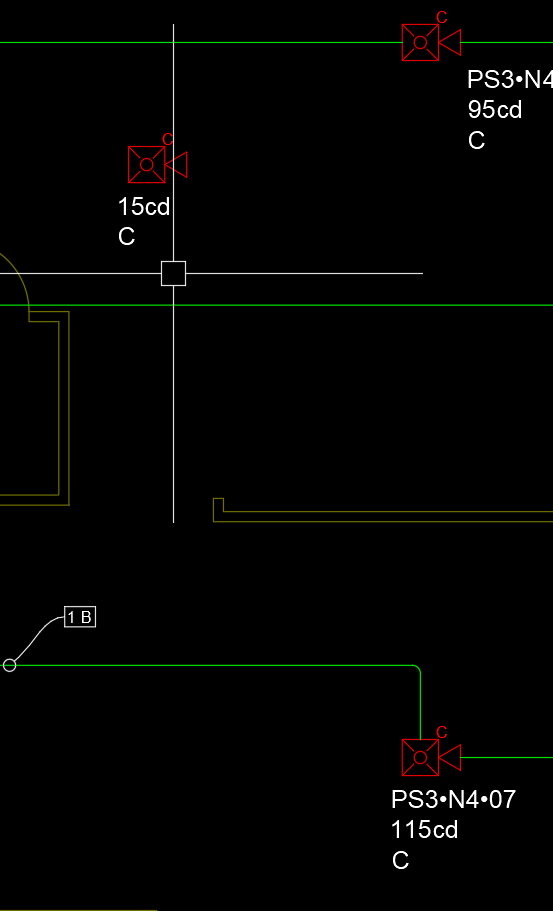 We select the device and then choose the "Set Device Circuits" command.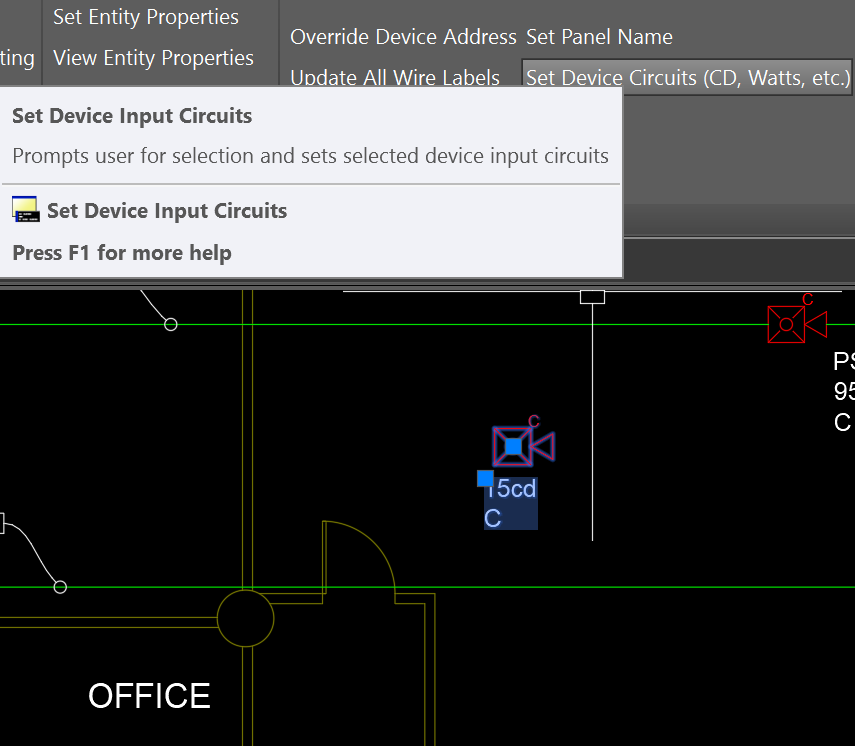 The "Input circuit selections" dialog box appears.
We choose 75 cd.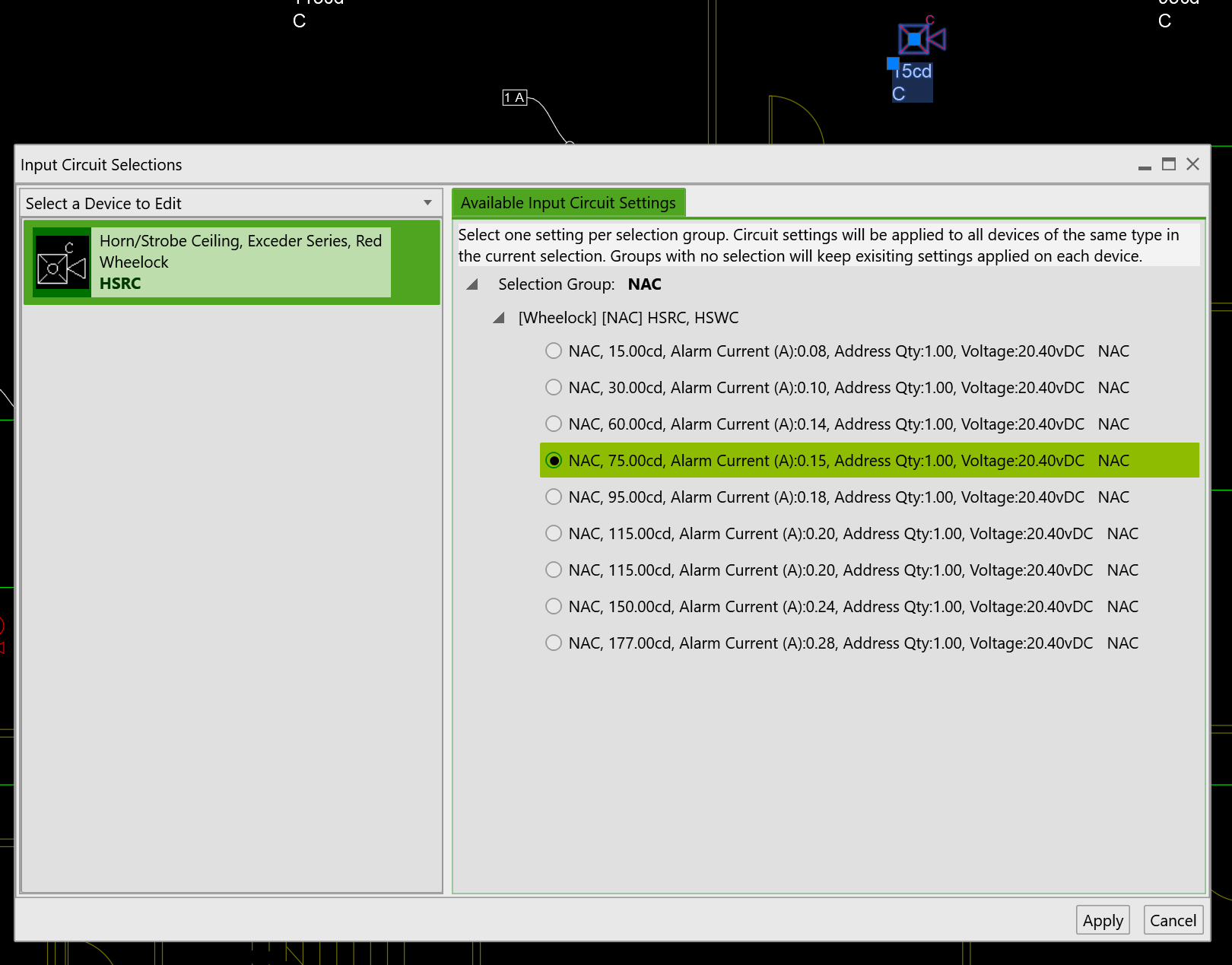 We click "Apply"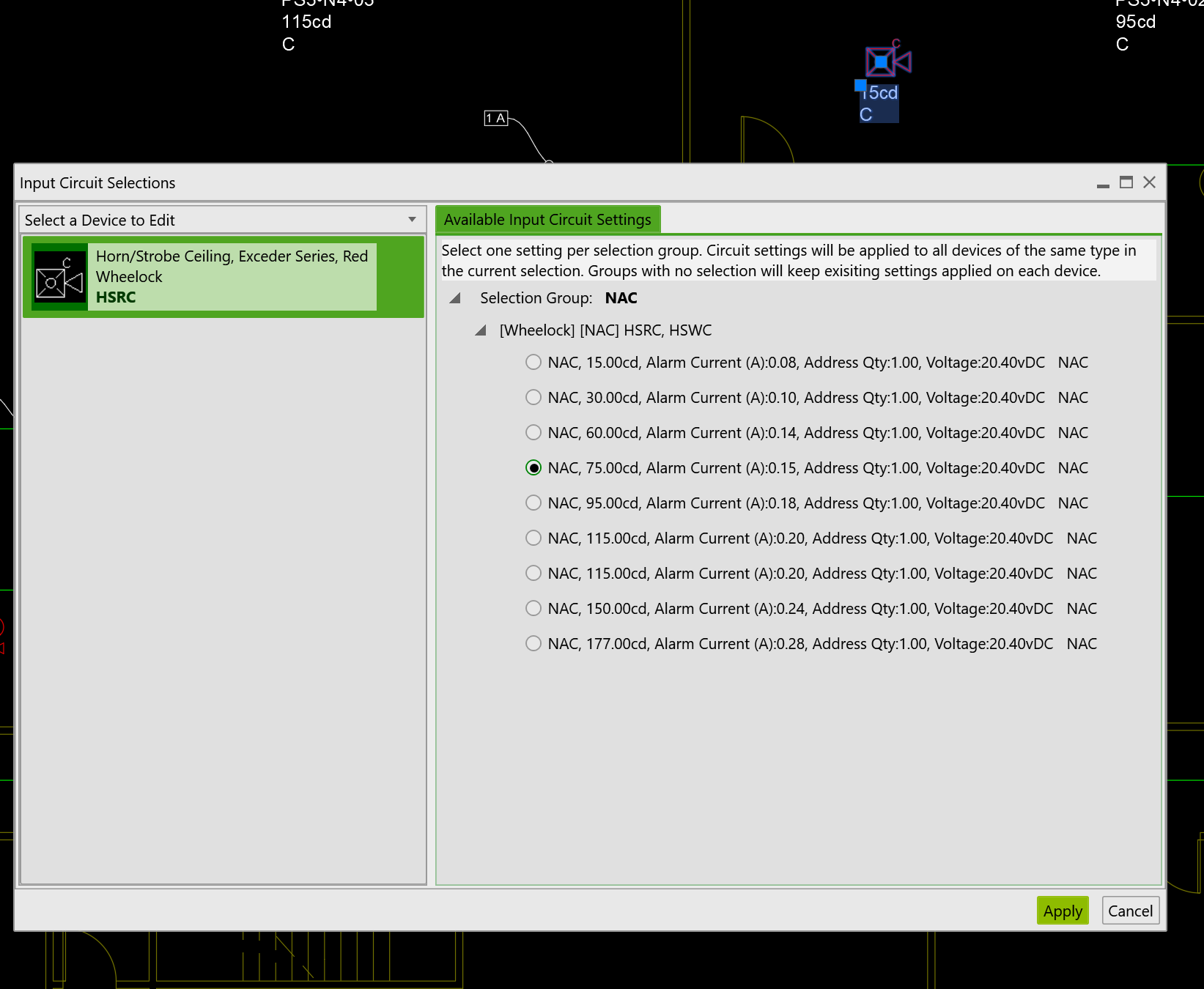 The strobe is now set for 75cd.