We assume that you have an FACP already in the project and in the drawing.
Then use the command "Assembly Editor"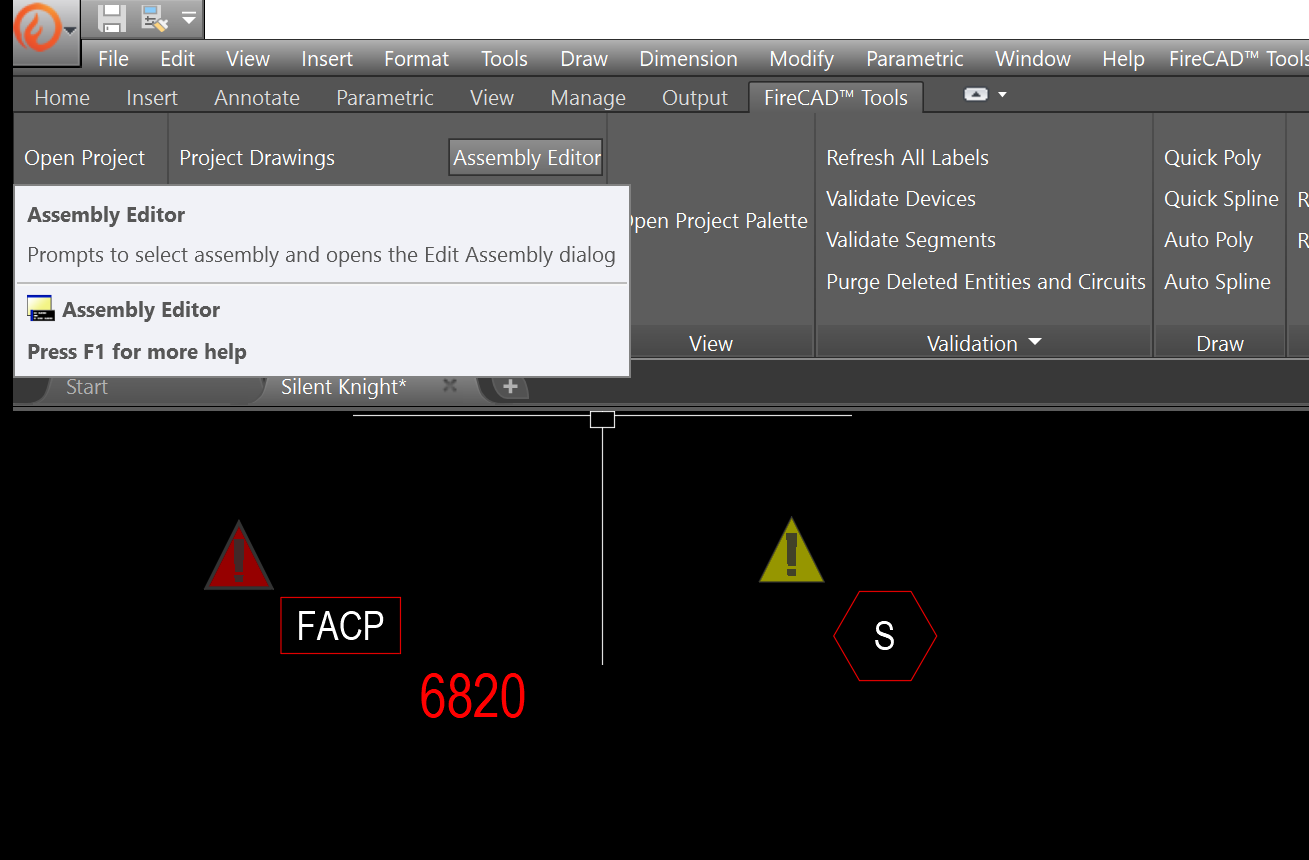 You are prompted to select the assembly (FACP) to add the card to.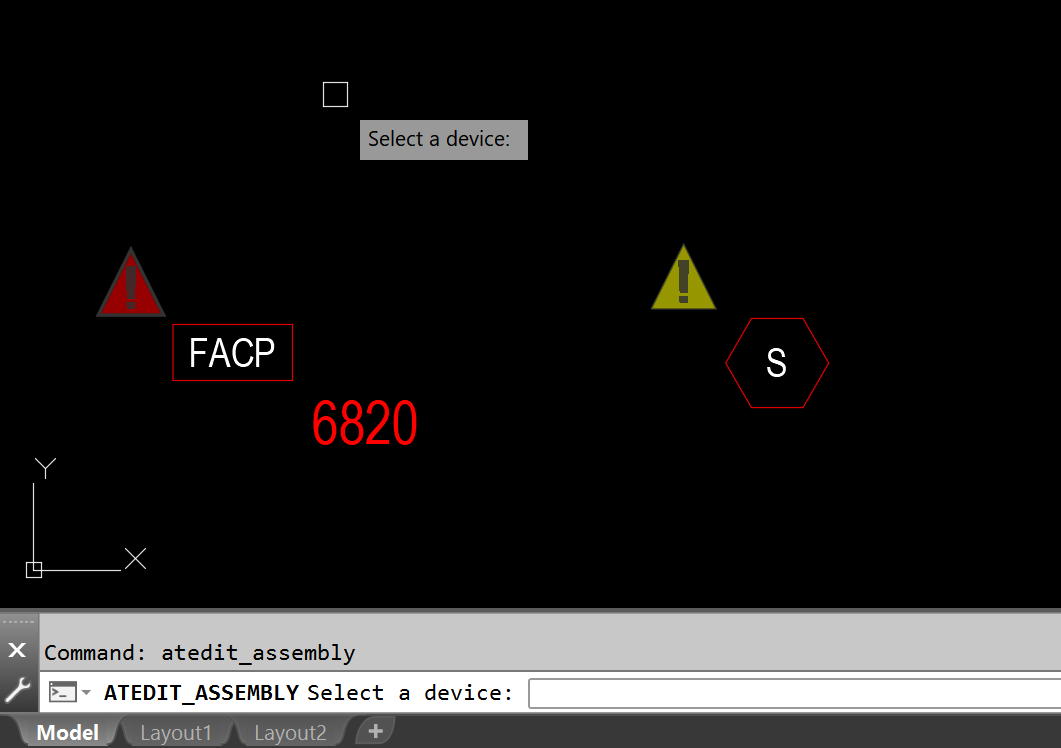 After you select the assembly, the Assembly editor opens.
Then you click the "Add Component" button.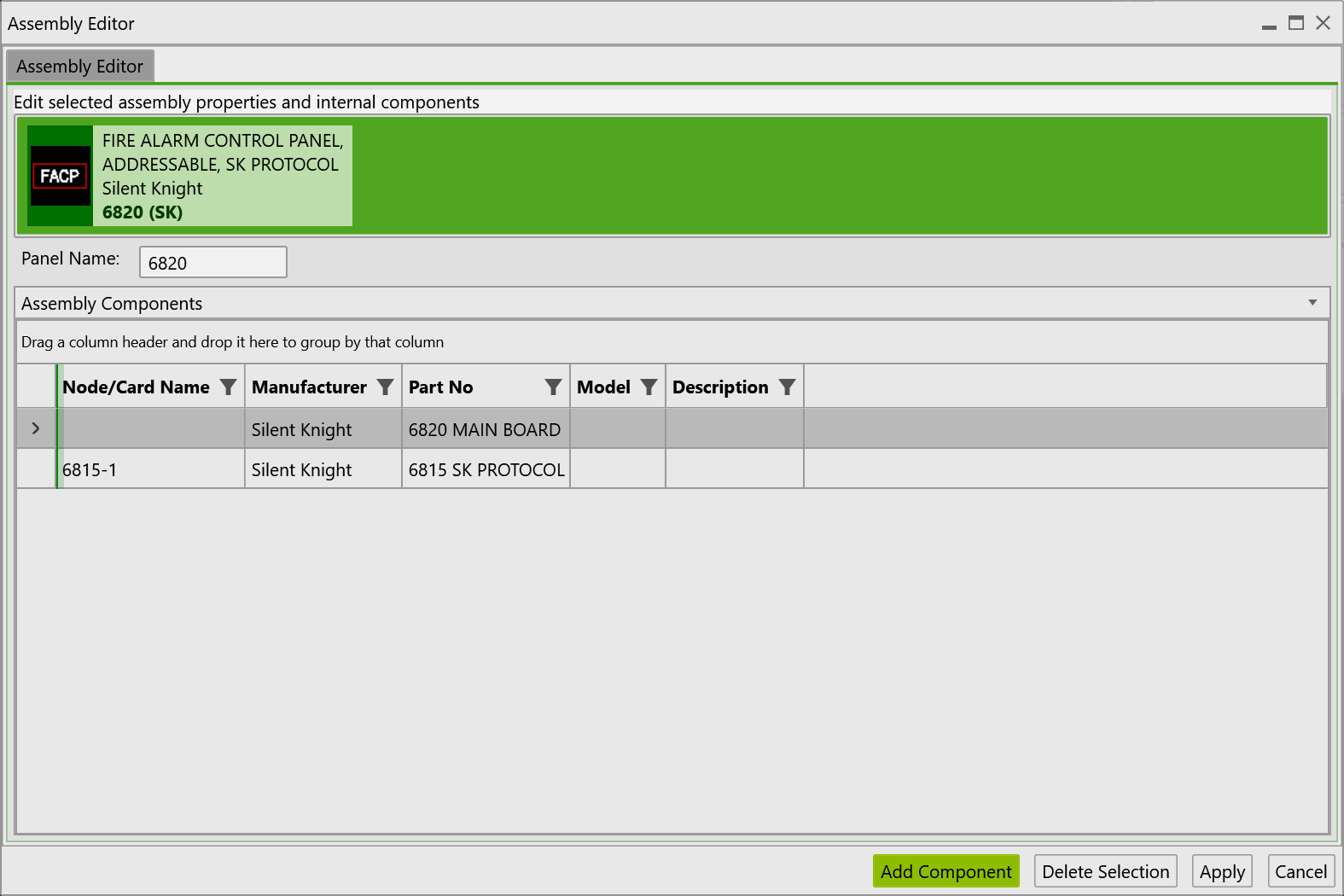 Choose the card you wish to add.
Click the "Add Devices" button.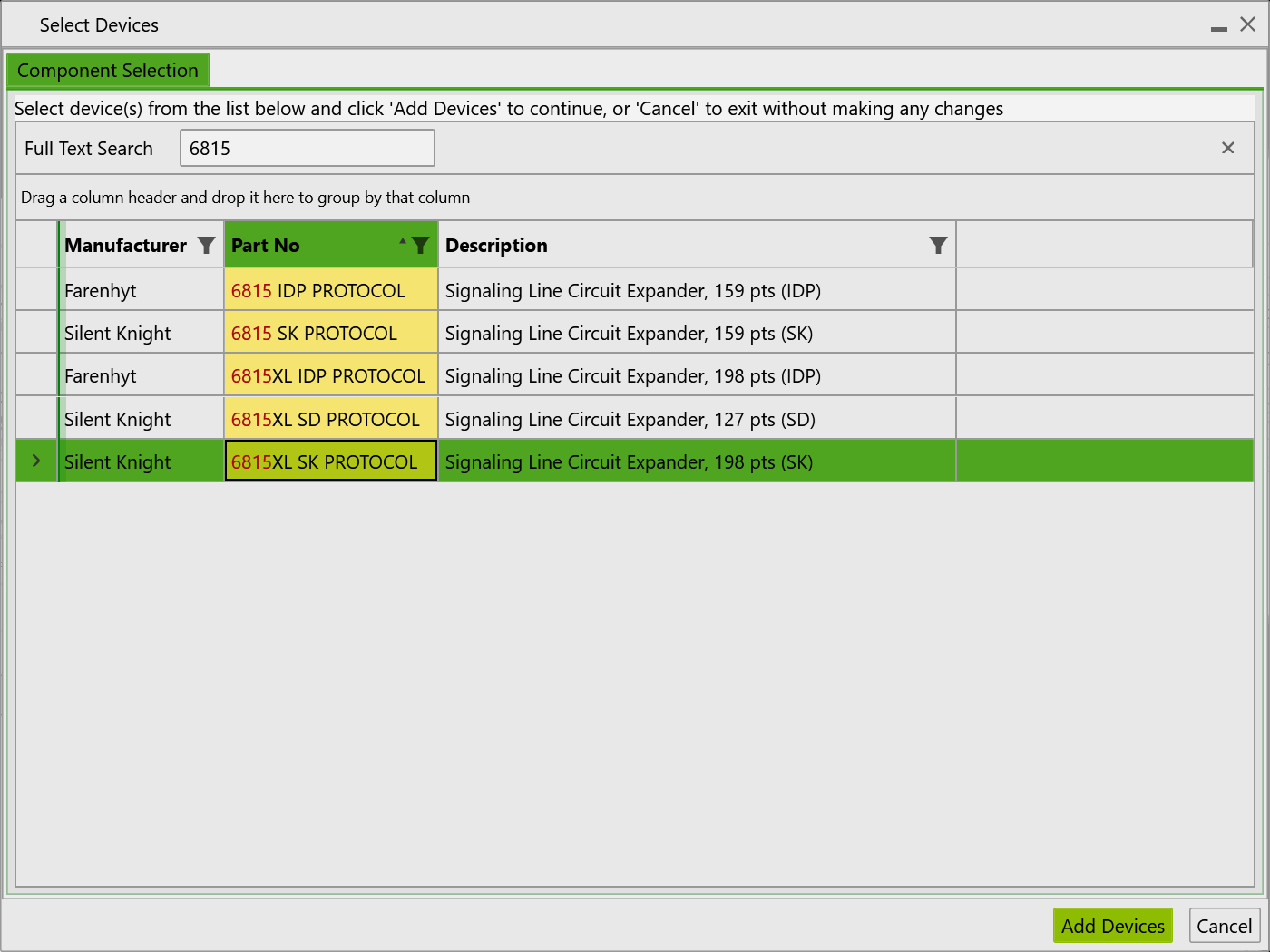 It is helpful but not necessary to add a Node/Card Name.
Then click the "Apply" button.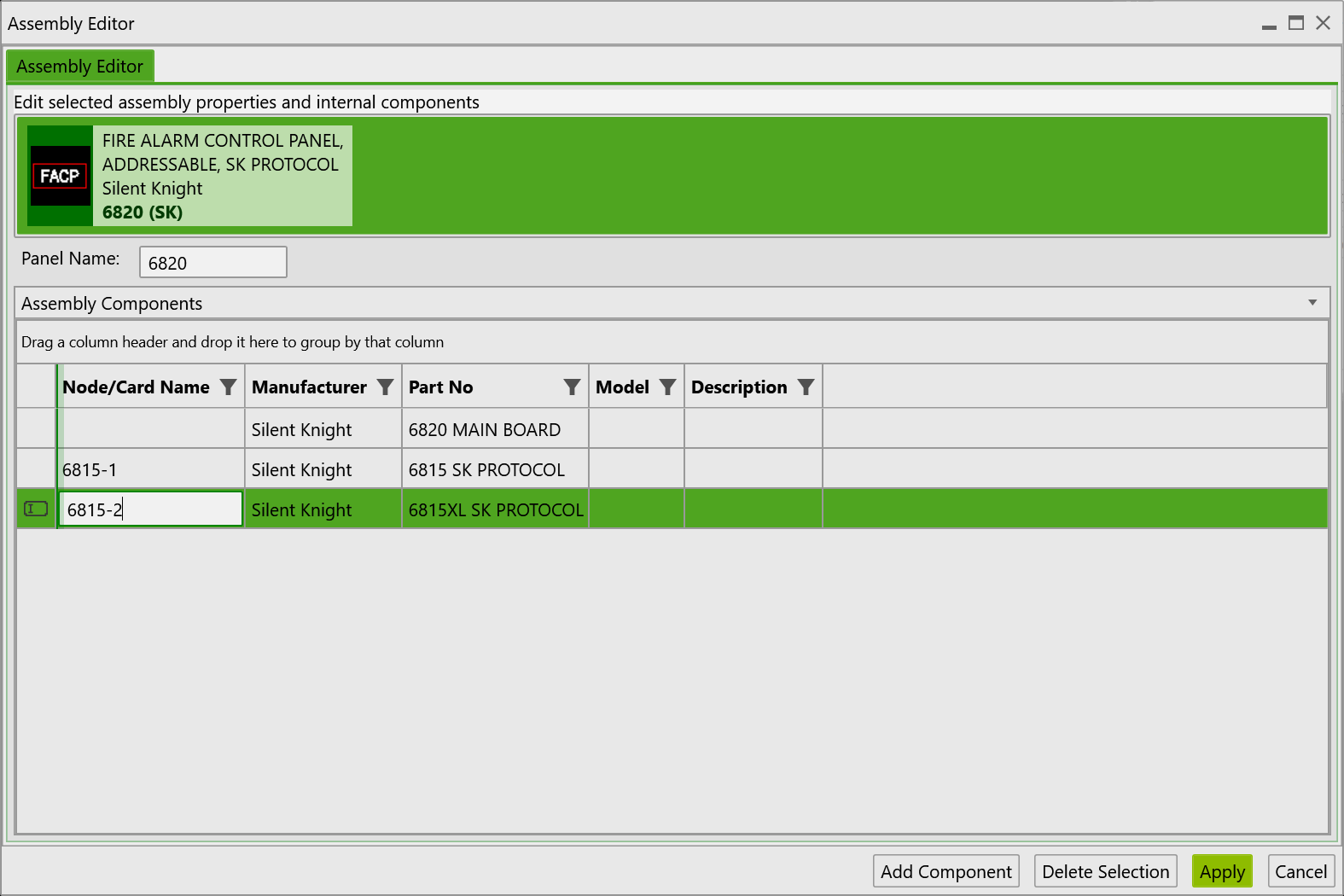 In your circuit listing on the FireCAD Palette you will now see both SLC circuits.
The circuit names can be changed in the "Edit Circuit Name" box.