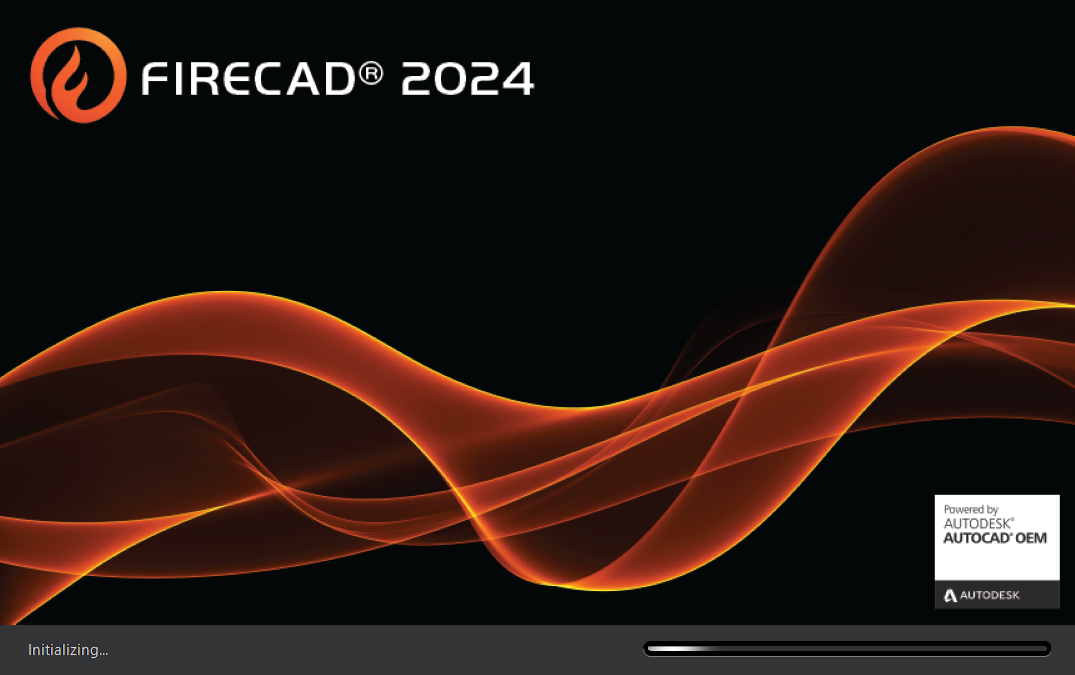 FireCAD® 2024 is now available and features the latest AutoCAD OEM 2024 enhancements.
All subscription-based license users are entitled to update to this version. Please email support@cadgen.com with your name and company to request an updated activation code and download details.
For perpetual license users with previous standalone FireCAD versions, contact tonyt@cadgen.com to get information on updating to this OEM version.
Please note, if you have a yearly support and maintenance agreement you are already entitled to download the latest FireCAD features for any previous version. This OEM version is an update to the latest AutoCAD OEM 2024 engine only.